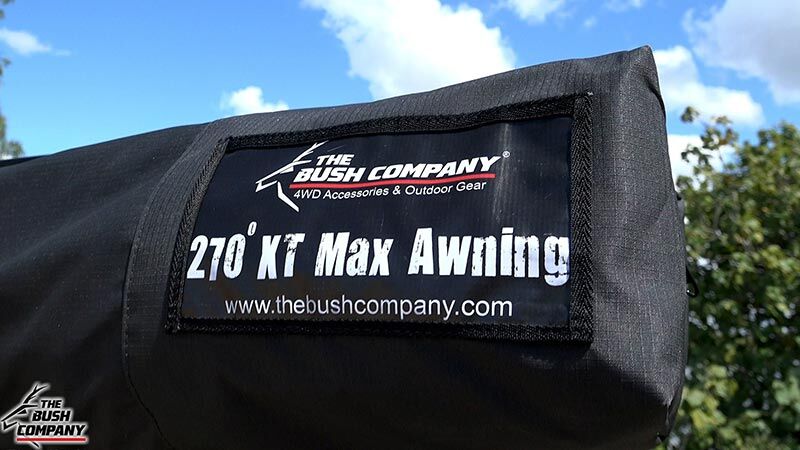 Bush Company Awning Bag Replacement
---
If you have damaged your Bush Company awning bag don't panic! We have Awning Bag Replacement for all of our awnings.
The Bush Company awning bags are 460gsm (16.2oz) poly-cotton rip-stop canvas with YKK Zippers.  In contrast to PVC covers, the canvas allows the awning to breath while keeping it dust/dirt free and moisture is able to wick out through the zipper reducing the risk of mould or mildew.
The rip-stop material on the bag also reduces the risk of large running tears in the bag as a result of contact with tree branches, and the front and rear sections of the bag have a double layer of canvas providing extra protection.
Select which awning bag you need from the drown list.