GO FARTHER
FAMILY OWNED & OPERATED || DICKINSON, TX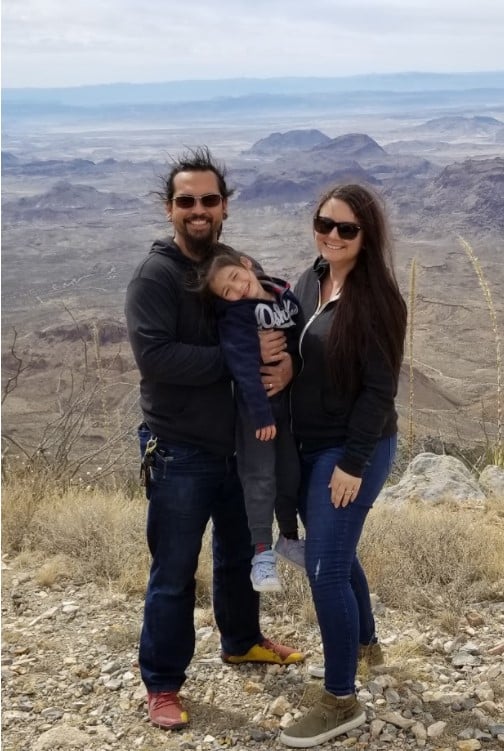 Our spirit of adventure was forged in the fires of MapQuest. Steeled by the screeching cries of dial-up internet.
It was the night before our first big trip. Before navigation was the norm, when GPS devices were standalone and way out of our budget. We were printing MapQuest directions and double checking the copius amounts of gear we thought we'd need to survive the two week roadtrip we had planned. From the Gulf Coast of Texas to the Pacific Northwest. Our little Honda element was filled to the brim with food, camping gear, and survival equipment. We were over-packed and under-prepared. Our first big overland trip. We made mistakes, lots of them. We got lost on multiple occasions, ran out of fuel, asked strangers for directions, slept in the front seats, and ate dodgy gas station food.
That trip taught us the value of journey over destination; the joy manifested by becoming sidetracked and meandering off the beaten path. Discovering that to wander is to find peace. We decided then, to Go Farther. Always.
As avid travelers and explorers, our goal is to provide you with the tools and gear you need to ensure you are properly packed, and perfectly prepared to get out and explore our beautiful world. Whether you are vehicle based or hiking through a remote wilderness, Midguard Adventure Equipment has you covered.
See you out there!
Rex, Tabitha, and Francesca Guardione
OUR TEAM SHARES THE SAME
PASSION FOR ADVENTURE
Dive In
LEARN MORE
Explore more information about our services, our approach and the brands we work with at Midguard.
Our Services
At Midguard we are a full service install shop located in south Texas. We can do it all from tents to suspension. We even have an in-house paint shop.
Make us a part of your next project.
Our Approach
At Midguard we take time to get to know each customer and recommend quality products that actually fit the needs of the customer. We love talking with our customers so reach out about your next project.
Our Brands
We only work with the best in the industry and this translates to the best possible experience for our customers. We want to make sure you can enjoy the outdoors and not spend time worrying about what products to trust.